INFORMATION
Launching a new monthly ARMY event to celebrate the lyricism and words of BTS called #WordsByBangtan! This commences on the 25th of each month, starting February 2021, 12 pm KST.
BTS' lyrics have been an instrumental part of their artistry and propensity to build a connection with the fans. This is an opportunity to showcase our personal connections to their words through a variety of different mediums - lyric analysis threads, sharing our favourite words by them, edits, visualizations, collages, blogs, dance choreographies, films and many many more - if their words ever inspired you to create something or moved you, this is an event for you.
We will also have monthly themes to make it more engaging. It is up to you whether you want to stick to these themes, as they're only created to provide guidance.
The only instructions are to credit translations you utilize, use the hashtag, and most importantly - have fun!
---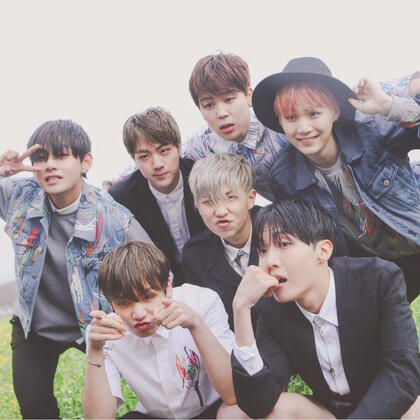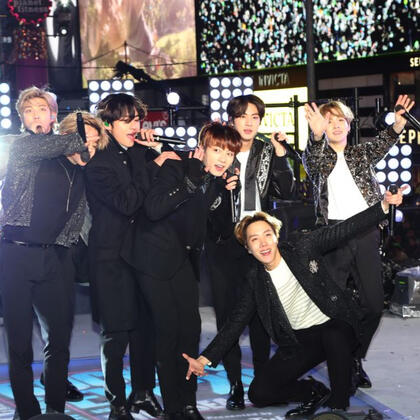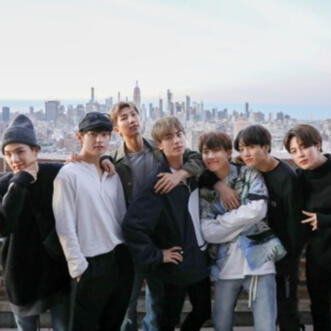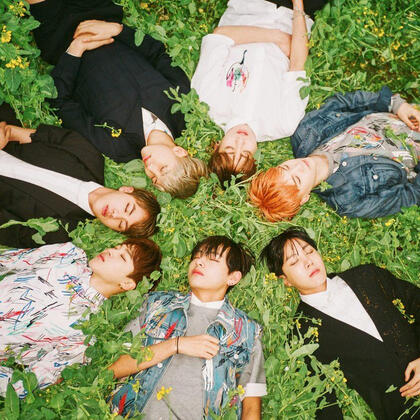 ---

FAQ
What format should I use?

Is it based on submissions or can anyone participate?

When is the event?

Who are the admins?
---
1. You can use any format you'd like - as long as you credit the translations you use, there are no prerequisites for the work
2. Anyone can participate using the hashtag #WordsByBangtan
3. The event happens every 25th of the month, 12 am KST
4. Admin info:
@houseoftannies, @orul8t, @dreamymoonchiId, @jhsjoonie, @cupidyg, @eternalgguki, @stillinabyss, @Bobaxtaee, @mistflurry, @PreciousHobi7, @sugaaahhh, @minteIepathy_, @promisewithmoon, @hellomyalien6, @abluepromise, @RockBison_875, @mikrojeons, @gukksmoonlight, @btstiaara7, @ohtea7, @Penjungio, @Armyrighthere, @letsbreadd, @taesskates, @ot7_bitxh, @julisheart, @jj_hoonie, @ARMYStayforeva7, @wintxrbear1, @blepkook
Poster Inquiries
Obtained permission to use cover of "Word By Word" as inspiration for the poster: